Enterprises today face increasing pressure to incorporate GPT-scale large language models, or LLMs, throughout their product suites. However, these LLMs are complex, cumbersome, and costly to deploy. Unlike the human brain, which consumes a mere 30 watts of power, LLMs require massive compute and power footprints that are harming the planet. To address these issues, significant research is being conducted into LLM optimization but skyrocketing demand is outpacing these improvements. In this talk, we show how a new approach, grounded in neuroscience research, can significantly improve the performance of LLMs and provide a sustainable path forward. 
In this presentation, Subutai will:
Provide an overview of the Generative AI landscape and the challenges companies face in deploying LLMs.
Review recent neuroscience discoveries that show how our brain achieves its incredible computational efficiency.
Demonstrate how Numenta's AI platform can apply these discoveries to AI and enable enterprises to deploy powerful LLMs at scale in an extremely cost-effective manner.
Speaker(s):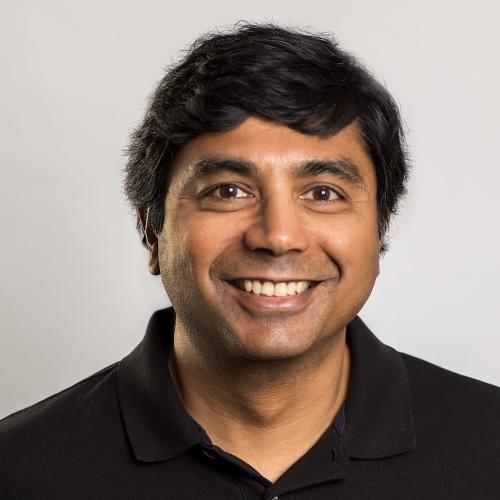 Subutai Ahmad
Subutai is passionate about neuroscience, deep learning, and building intelligent systems. An accomplished technologist, he has been instrumental in driving Numenta's research, technology and business since 2005. He previously served as VP Engineering at YesVideo where he helped grow the company from a three-person start-up to a leader in automated digital media authoring. In 1997, Subutai co-founded ePlanet Interactive which developed the IntelPlay Me2Cam, the first computer vision product developed for consumers. Subutai holds a B.S. in Computer Science from Cornell University, and a Ph.D in Computer Science from the University of Illinois at Urbana-Champaign.