In this keynote, we discuss why commercially available general computing hardware architectures are usually not a good choice for executing innovative AI workloads. We also deep dive into understanding some secrets (no technical expertise needed). Most importantly, we address what we can do to ameliorate this situation. Which type of methodologies and approaches can we create or leverage to efficaciously map new classes of AI algorithms to huge, heterogeneous clusters as well as increase the performance of said algorithms (e.g., accuracy, specificity, etc.)? Which promising and commercially available hardware architectures can we use to quickly and cheaply execute AI workloads? Hint: they are not NVIDIA GPUs. And what could our future software-hardware ecosystems look like, architecturally, to simplify the creation, deployment, execution, and monitoring of AI workloads?
Speaker(s):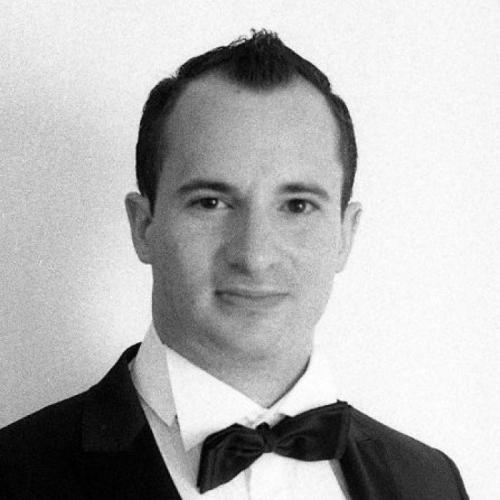 Fausto Artico
Head of Innovation and Data Science
Fausto has two PhDs (Information & Computer Science respectively), earning his second master's and PhD at the University of California, Irvine. Fausto also holds multiple certifications from MIT, Columbia University, London School of Economics and Political Science, Kellogg School of Management, University of Cambridge and soon also from the University of California, Berkeley. He has worked in multi-disciplinary teams and has over 20 years of experience in academia and industry.
As a Physicist, Mathematician, Engineer, Computer Scientist, and High-Performance Computing (HPC) and Data Science expert, Fausto has worked on key projects at European and American government institutions and with key individuals, like Nobel Prize winner Michael J. Prather. After his time at NVIDIA corporation in Silicon Valley, Fausto worked at the IBM T J Watson Center in New York on Exascale Supercomputing Systems for the US government (e.g., Livermore and Oak Ridge Labs).