In this panel, we explore the challenges and opportunities that large, medium, and small companies are facing when they try to pre-train and/or fine-tune Large Language Models (LLMs). More specifically, given the fact that not all companies have the time and resources to pre-train LLMs from scratch, we present options for executing pre-training, or at least fine-tuning, activities in easier and, most importantly, cheaper ways than what is done today. We will therefore discuss how you too can start to efficiently and efficaciously leverage the amazing capabilities provided by LLMs, as well as some important factors that we discovered and that make a significant difference in the creation of high-performance, robust, and reliable LLMs.
Speaker(s):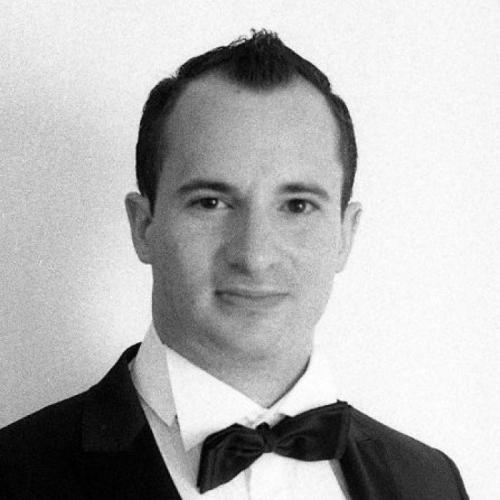 Fausto Artico
Head of Innovation and Data Science
Fausto has two PhDs (Information & Computer Science respectively), earning his second master's and PhD at the University of California, Irvine. Fausto also holds multiple certifications from MIT, Columbia University, London School of Economics and Political Science, Kellogg School of Management, University of Cambridge and soon also from the University of California, Berkeley. He has worked in multi-disciplinary teams and has over 20 years of experience in academia and industry.
As a Physicist, Mathematician, Engineer, Computer Scientist, and High-Performance Computing (HPC) and Data Science expert, Fausto has worked on key projects at European and American government institutions and with key individuals, like Nobel Prize winner Michael J. Prather. After his time at NVIDIA corporation in Silicon Valley, Fausto worked at the IBM T J Watson Center in New York on Exascale Supercomputing Systems for the US government (e.g., Livermore and Oak Ridge Labs).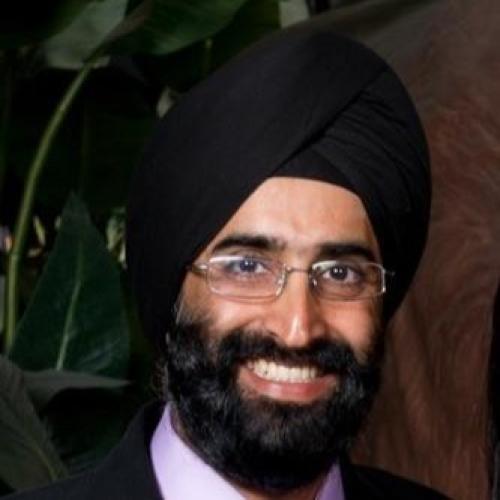 Abhijeet Gulati
Head of AI, Senior Director of AI & ML Engineering
Abhijeet Gulati is the Head of AI & Senior Director of Engineering at Mitchell's Auto Physical Damage (APD) business unit. Abhijeet is an accomplished technologist with over two decades of experience in the semiconductor, wireless, software & technology industry, focusing on AI, Machine Learning, NLP, Generative AI and SaaS solutions. He is a driven Artificial Intelligence, Advanced Analytics and business intelligence leader.
As the Head of AI at Mitchell International, Abhijeet has spent the past 5 years improving InsureTech inefficiencies, minimize decision biases, developed proprietary, differentiated enterprise scale AI products and an intelligent open platform that democratizes adoption of AI in enterprise business workflows. Abhijeet has extensive experience directing large-scale initiatives involving R&D, business & product strategy, operations, and advanced video, image and data analytics. Abhijeet has authored several patents on the application of AI in InsureTech industry. Abhijeet sits on the board of several AI standards, Ethical & Responsible AI committees.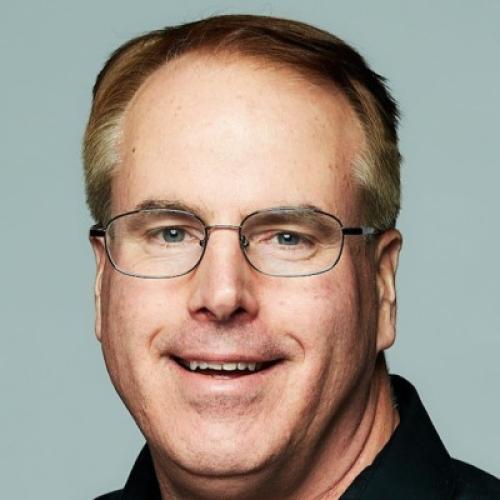 Greg Makowski
Head of Data Science Services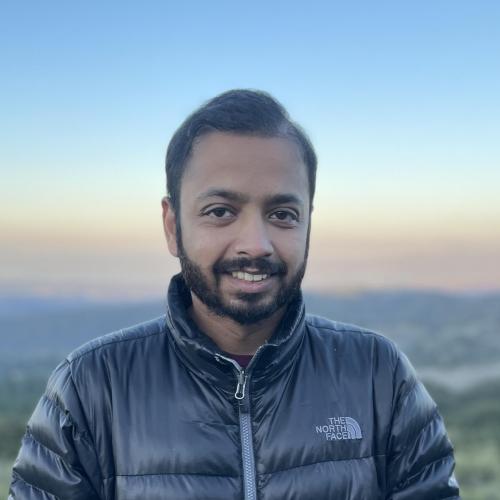 Mayank Anand
Machine Learning Engineering Manager
Mayank Anand is a Machine Learning Engineering Manager in Adobe's Digital Experience org. He leads AI/ML initiative and its integration across multiple Adobe products in B2B space. He is primarily focused on using ML with unstructured data such as text and images to empower digital marketers. Currently he is working on generating brand aware and safe content for Marketers using generative AI. He completed his MS in CS from USC, Los Angeles. Prior to that he worked in the computer networking space at Cisco for a couple of years.