Speaker(s):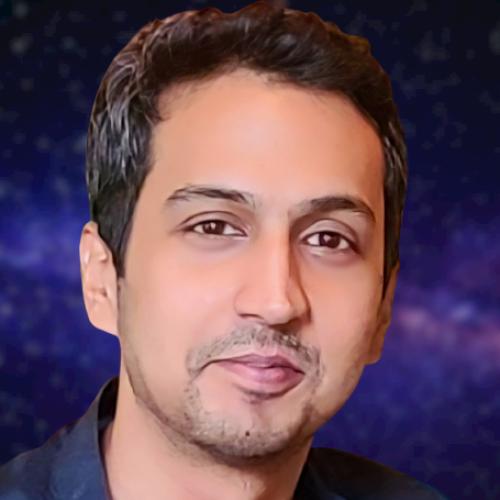 Arun Nandi
Senior Director and Head of Data & Analytics
Arun is a visionary AI and Analytics expert recognized as one of the Top 100 Influential AI & Analytics leaders. He is the Head of Data & Analytics at Unilever today. With over 15 years of experience driving analytics-driven value in organizations, he has built AI practices from the ground up on several occasions. Arun advocates the adoption of AI to overcome enterprise-wide challenges and create growth. Beyond his professional achievements, Arun loves to travel, having explored over 40 countries and is passionate about adventure motorbiking.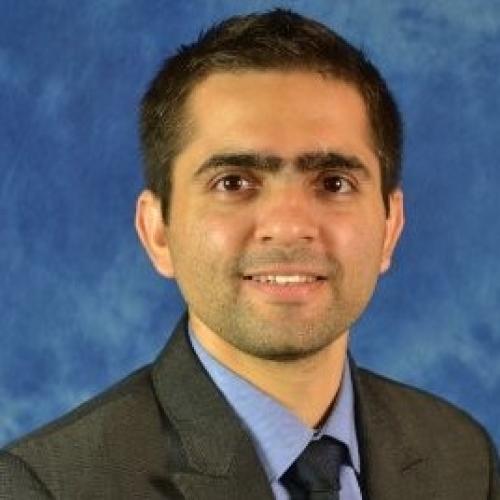 Nikesh Pahuja
Nikesh Kumar Pahuja currently serves as an App Engineer in a contract position at Chevron Corporation, with a primary focus on product development and Data Analytics/ Data Science / AI. With an MBA in Finance, Strategy, and Analytics from the University of California, Davis, and an MS in Analytics from Harrisburg University of Science and Technology, Mr. Pahuja brings a wealth of knowledge and expertise to his work. He is a passionate advocate for data, AI, and the creation of exceptional technological products, driven by a strong commitment to innovation and advancement.
Jay Dawani
Jay Dawani is co-founder & CEO of Lemurian Labs, a startup at the forefront of general purpose accelerated computing for making AI development affordable and generally available for all companies and people to equally benefit. Author of the influential book "Mathematics for Deep Learning", he has held leadership positions at companies such as BlocPlay and Geometric Energy Corporation, spearheading projects involving quantum computing, metaverse, blockchain, AI, space robotics, and more. Jay has also served as an advisor to NASA Frontier Development Lab, SiaClassic, and many leading AI firms.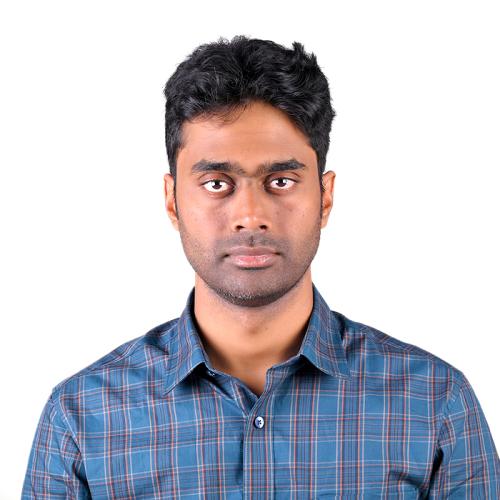 Praveen Kolli
Staff Machine Learning Engineer
Dr. Praveen Kolli is currently a Staff Machine Learning Engineer in the Ads Quality Team at DoorDash, where he focuses on developing advanced deep learning models to improve ad recommendations and enhance user experience. Prior to his role at DoorDash, he served as a Technical Lead in the Ads Ranking Team at Pinterest. At Pinterest, Dr. Kolli played a pivotal role in building cutting-edge models for personalized ad recommendations, contributing to the platform's success in delivering relevant ads to its users. He holds a PhD in Mathematics from Carnegie Mellon University, Masters in Mathematics of Finance from Columbia University and Bachelors in Electrical Engineering from Indian Institute of Technology, Kharagpur.