Speaker(s):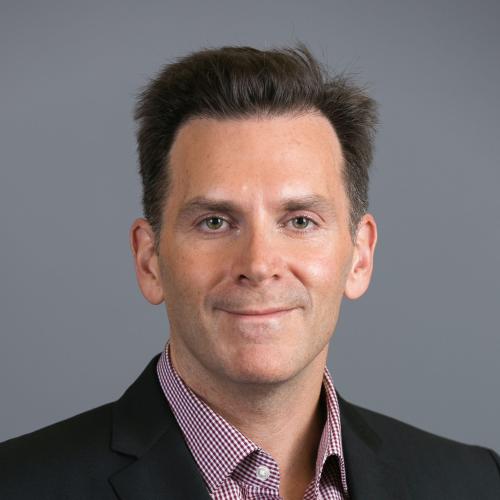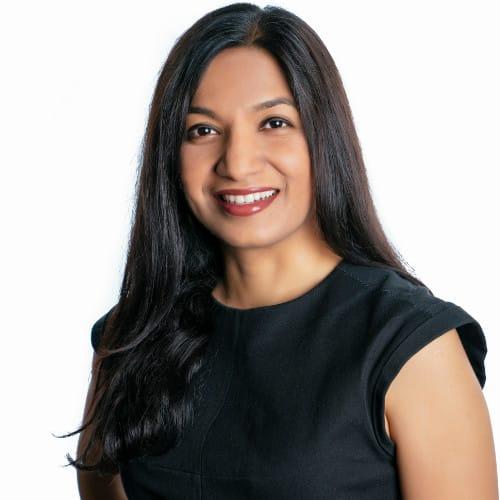 Rashmi Gopinath
Rashmi Gopinath is a General Partner at B Capital Group where she leads the fund's enterprise software practice in cloud infrastructure, cybersecurity, devops, and AI/ML sectors. She brings over two decades of experience investing and operating in cutting-edge enterprise technologies. She led B Capital's investments in over 24 companies such as DataRobot, FalconX, Clari, Phenom People, Synack, Innovaccer, Labelbox, Fabric, 6Sense, Highspot, Pendo, Starburst, OwnBackup, Figment, Perimeter81, Zesty, among others.
Rashmi was previously a Managing Director at M12, Microsoft's venture fund, where she led investments globally in enterprise software and sat on several boards including Synack, Innovaccer, Contrast Security, Frame, UnravelData, Incorta, among others.
Prior to M12, Rashmi was an Investment Director with Intel Capital where she was involved in the firm's investments in startups including MongoDB (Nasdaq: MDB), ForeScout (Nasdaq: FSCT), Maginatics (acq. by EMC), BlueData (acq. by HPE), among others. Rashmi held operating roles at high-growth startups such as BlueData (acq. by HPE) and Couchbase (Nasdaq: BASE) where she led global business development, product and marketing roles. She began her career in engineering and product roles at Oracle and GE Healthcare. She earned an M.B.A. from Northwestern University, and a B.S. in Electrical Engineering from University of Mumbai in India.
Gayathri Radhakrishnan
Gayathri is currently Partner at Hitachi Ventures. Prior to that, she was with Micron Ventures, actively investing in startups that apply AI to solve critical problems in the areas of Manufacturing, Healthcare and Automotive. She brings over 20 years of multi-disciplinary experience across product management, product marketing, corporate strategy, M&A and venture investments in large Fortune 500 companies such as Dell and Corning and in startups. She has also worked as an early stage investor at Earlybird Venture Capital, a premier European venture capital fund based in Germany. She has a Masters in EE from The Ohio State University and MBA from INSEAD in France. She is also a Kauffman Fellow - Class 16.
Yvonne Lutsch
Yvonne is an Investment Principal at Robert Bosch Venture Capital's (RBVC) affiliate office located in Sunnyvale, responsible for sourcing, evaluating and executing investments for RBVC in North America in deep tech fields like Machine Learning/AI, Edge Computing, Industrial IoT, Mobility, Quantum Computing, or Sensors. She is an investor / non-executive board member at RBVC's portfolio companies InSyte Systems, Syntiant, Zapata Computing, and UltraSense Systems. Prior to this position Yvonne was Director of Technology Scouting and Business Development for Bosch Automotive Electronics building up an Innovation Center for the division in North America. Prior to that, Yvonne held different leadership positions in Quality Management, Operations and Engineering in Automotive and Consumer Electronics with Bosch in Germany. Yvonne received a diploma in Experimental Physics from University of Siegen, Germany, and holds a PhD in Applied Physics from University of Tuebingen, Germany.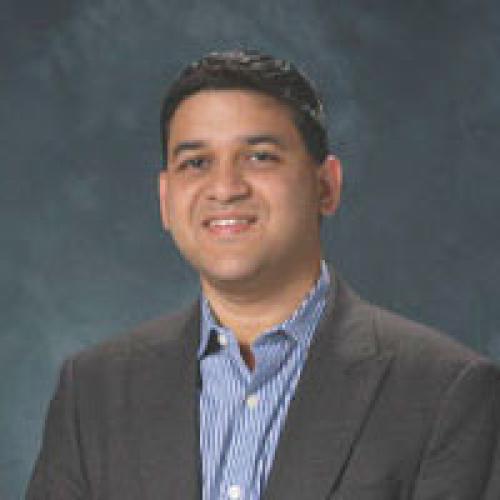 Vibhor Rastogi
Global Head AIML Data Investing