ChatGPT is the 'sputnik' moment for AI in US and Europe – it is now obvious how AI will be fundamental. There is an imperative to future-proof industry by investing in the exploration of the impact of next-generation AI technologies. But, it is also fuelling an urgency for enterprises to capitalize on and deploy core AI technologies today. Models continue to evolve but deployment is becoming more and more important. Smart users are comparing the compute costs and data risks of using massive, proprietary LLMs with smaller, open-source models, fine-tuned to their specific needs. They are searching for much more efficient solutions for deployment today and in the future. In this talk we will discuss:
·         Why LLMs like GPT-4 may not be the best solution for many enterprise AI tasks
·         Identifying the most exciting, enterprise-ready AI solutions for deployment today
·         Why your compute platform matters when using generative AI
Speaker(s):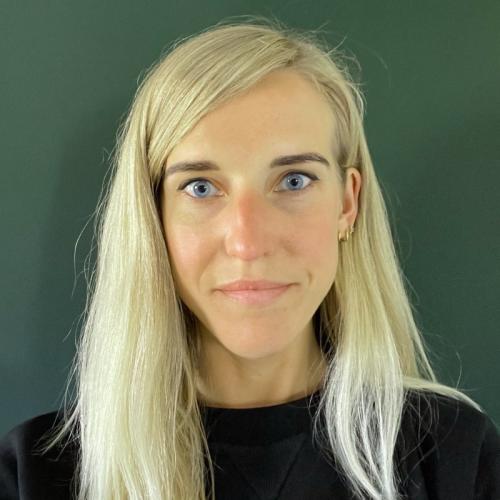 Helen Byrne
Helen leads the Solution Architects team at Graphcore, helping innovators build their AI solutions using Graphcore's Intelligence Processing Units (IPUs). She has been at Graphcore for more than 5 years, previously leading AI Field Engineering and working in AI Research, working on problems in Distributed Machine Learning. Before landing in the technology industry, she worked in Investment Banking. Her background is in Mathematics and she has a MSc in Artificial Intelligence.